A Fan(tastic) Discussion!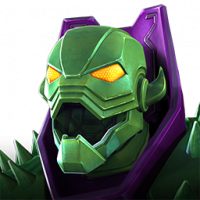 Kabam Vydious
Posts: 3,598
Administrator ›
Hey y'all!

As you know, we've recently introduced Thing into The Contest along with one of his team's evil counterparts, Diablo. This is extremely exciting for us and we hope it also is for you! We wanted to start up a discussion that was inspired by the fact that some in the community didn't know who Diablo was and to learn more about the community's history with the Fantastic Four.

But first, we wanted to share this video our team made that discusses a bit more about Thing and our selection of Diablo. If you haven't watched it already, it's awesome. Check out the video below: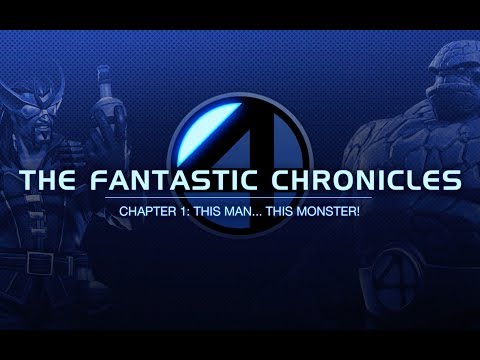 So what'd you think? Do you like bringing back the villains that may seem obscure or possibly unheard of? Let us know!

What made you a fan of the Fantastic Four and what is your favorite incarnation or story? Was there a certain arc in the comics? Or was it one of the movie adaptions? (And yes, the 1994 movie does count as an option.) Maybe it was the 90s cartoon or even the 1960s. There are so many options and we're curious to know!

For me, I watched the 90s cartoon growing up and really enjoyed the characters from there, however, it isn't my favorite story arc. My favorite actually has me going back to the comics. The show got me into it, but the best comics were the ones that had Doctor Doom in them. In fact, his debut comic is still one of my favorites! If you're curious to what that is, you can find it online easily! It's Issue #5 (July 1962), the Fantastic Four Meet Doctor Doom!