Looking for alliance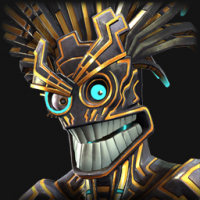 tom_mitchell_91
Posts: 2
Hi all, looking for a new alliance due to not feeling part of the team in current alliance.
I'm a very active player, will participate in all aw and aq. The more social the alliance the better! I have both line and discord.
Hope I could be a good fit for one of your alliances!
Thanks.