The Story so Far!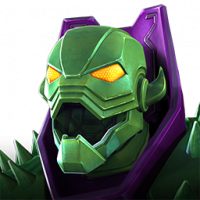 Kabam Vydious
Posts: 3,588
Administrator ›
Hey y'all!
Time for another discussion inspired by an amazing video made by our team. Two weeks ago we dashed right into Thing and Diablo making their entrance into The Contest, and sparked a super cool chat about your favorite FF moments. This week, however, we're diving fully into the Battlerealm and pulling at the strings we already know for the Lore.
No idea what I'm talking about? Watch the video below!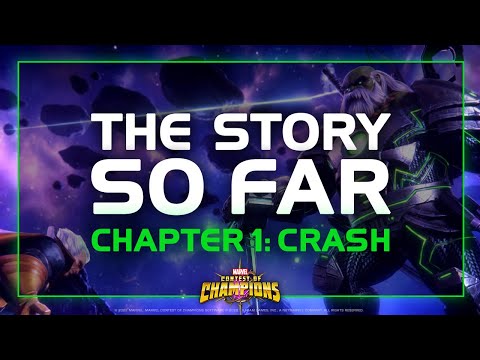 Personally and honestly speaking, I got chills! I normally do when it comes to story driven pieces like this involving Marvel heroes, but this? It's insane! How many of you knew the story behind the Collector's purpose here? It's sad. I feel bad for the guy, honestly. And I can't wait for what's going to happen next!
But enough about my thoughts, I wanna hear all of yours. What do you guys think of the story of The Contest so far? Have a favorite piece? Favorite story addition? What about the Collector? What are your thoughts on his motives? Maestro?
So let's hear them! We're itching to know your thoughts on the story so far!