Summoners, earlier today a notification for a Guardians of the Galaxy gift was delivered to some Summoners. This was done by accident, and we apologize for any confusion this may have caused.
International women's day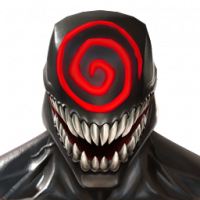 Spidermonkey902
Posts: 63
★
Kabam are you doing anything for international women's day like you did last year?