Since your revamping champs...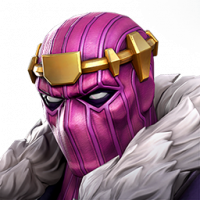 Sirius0130
Posts: 87
★
I know people are pushing to get older champs revamped to become more useful in newer content. I personally would like to see only one, I would like to see immortal iron fist (not the basic one)revamped from being nothing but a trophy champ to God level . Why because a champion who rarity makes him difficult to get should be powerful not just pretty looking...
This discussion has been closed.