RAM requirement for this game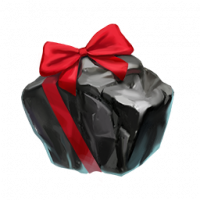 peasant
Posts: 240
★
I wanted to ask you guys how much RAM you guys have on your phone when playing MCOC? Also, what amount of RAM is needed for this game?

Recently, my buddy and i's phone while running this game has been having trouble loading and getting pauses in the middle of a fight.

Anyone else with this issue?