Summoners, earlier today a notification for a Guardians of the Galaxy gift was delivered to some Summoners. This was done by accident, and we apologize for any confusion this may have caused.
T5B mail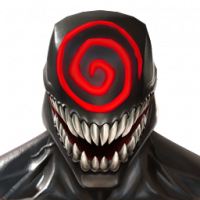 Marri_2
Posts: 577
★★★
Hey guys,
I saw the discussion about the T5B deal. I hadn't bought it, so I figured nothing interesting for me. Until I got this: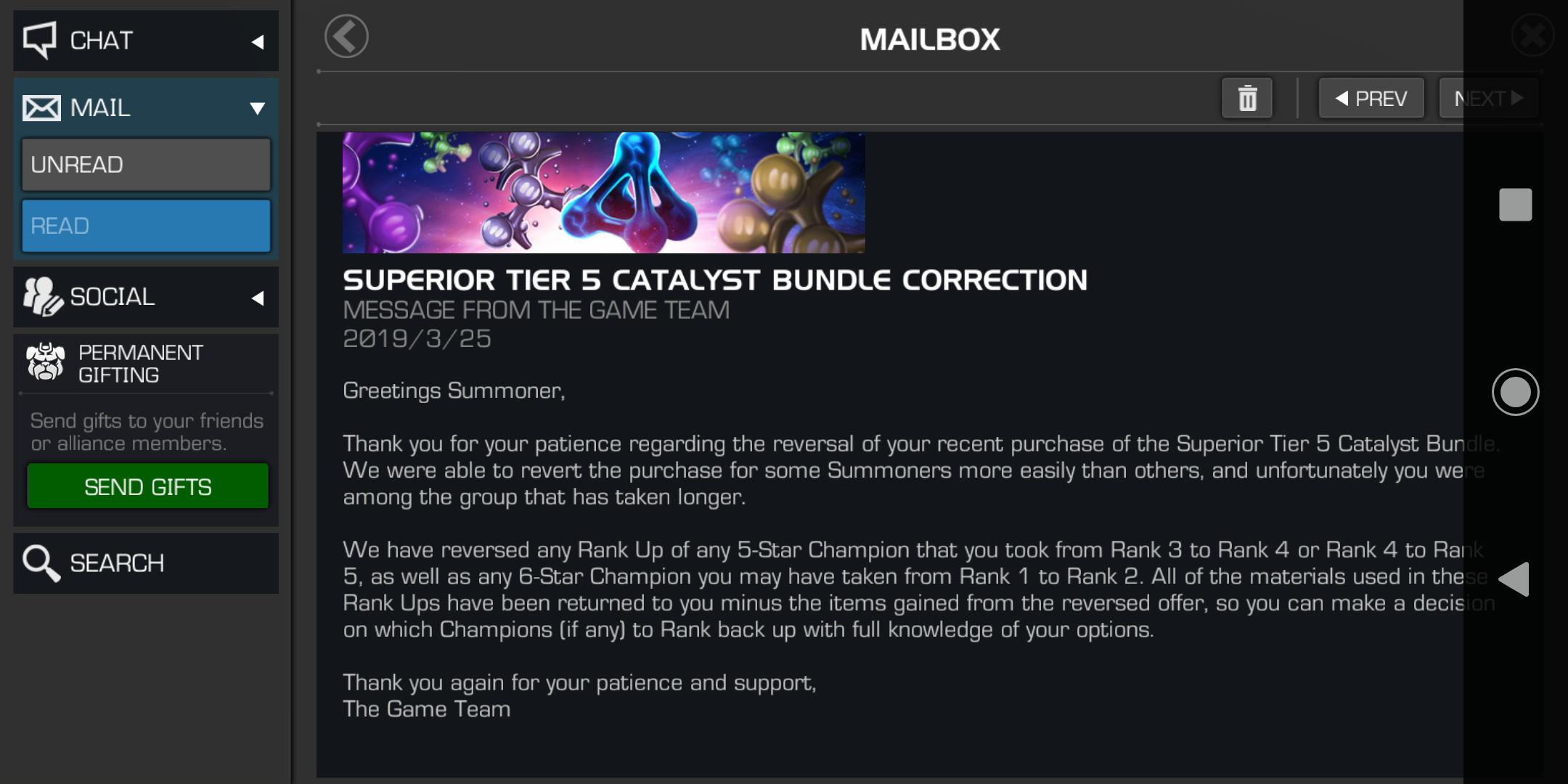 So IDK what's up, was this sent yo everyone? The 'you' seems to imply that it's not intended for everyone.
None of my champs have been altered. Hope it stays that way...