19 mill Gold 1 Ally Might Need You!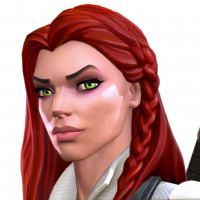 ItsJustJoshhh
Posts: 24
★
Two spots might open up in my ally!
Yesterday was a success found an amazing 900k member to join, if you wanna follow in his footsteps please add me in game or on line:
ItsJustJoshhh
We're a 5x5 gold 1 ally looking for people that can hold their own.
Hurry before time runs out! Season starts soon!