Please Fix This Type Of Bug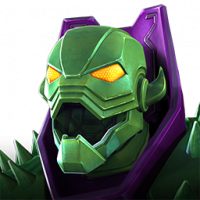 IceSnow
Posts: 282
★★
Hellow Kabam Team,
I Am Now Getting Some Problem In Alliance Quest Map5 .
I Am Playing Map5 And In During Fight My Wifi Got Weak And Connected Autometicaly Mobile Data .
But After Finish My Job Got Loading and Loading Forever.
Couldnt finished my job perfectly with my team and Lost my Ws Half heath with forced close the game.
and now i am waiting for some one doubleup my lane for Helping me.
this is really hurt me Always.
Please Fix This Issue In Future Update.
When Switching Wifi to Mobile data,
And Mobile data To Wifi Data The Game Need To Force Close For Continue.