Some say Blade is overrated. Meanwhile...on spiked armor paths in 3.1 of Uncollected EQ...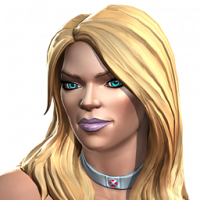 SDP
Posts: 1,535
★★★
👊😆
Kabam wanna play? Throw in a little nothing path, so the little folk have to run the spikes twice? Too bad I'm a god now. Took 3%. Just a scratch.
*suicides on. Hot knife...meet butter.
(Just a little joke, guys)