Carnage AI evaded mordo sp1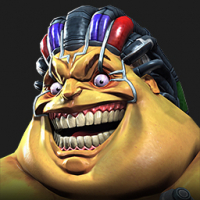 troyelricaccount2
Posts: 27
Mordo 's sp1 has infinite range like cyclopes' sp1 . Only way to dodge it is by dexterity . Know so because I use it always and spend a good amount of time getting nuked in war.
This carnage just moved back and the special just missed him fully . I have witnessed it before with some other champ as well. Pls look into it.
Observed : Arena . Don't know the older place I noticed it.