UPDATE: A new Hotfix (v32.2.3) is now being released to address this issue. Please keep an eye on your App Store for this update to address the below issue.
We are currently experiencing an Error when Summoners view a Champion's Synergies while in the Champion Selection screen in Arenas and Duels. We are aware of this issue and are working on a Hotfix to address it. In the meantime, please avoid using the synergy menu to prevent this error and crash. We apologize for this inconvenience. Updates will be posted here:
https://forums.playcontestofchampions.com/en/discussion/293506/error-when-looking-at-synergies-from-champion-selection-screen
Ebony Maw Crystals - Early access bundle !!! Insane luck!

Sai_7
Posts: 246
★
Well to start with it's complete RNG - Luck basically!
Pretty much my best opening ever!!
Sometimes.. rather most of the times the odds are against us.. but there are exceptions !!
I saw a lot of heat on the drop rates in the community, but then I wanted Cull Obsidian as atleast a 4 star and the boosts for Act 6.1 exploration and here is how it went..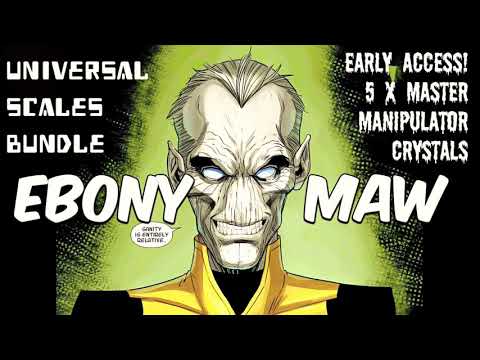 Thanks a million for this crystal kabam!
Disclaimer : please don't try this at home! Lol