Silver 3 Alliance - Need new members {No Line/Donation Requirement}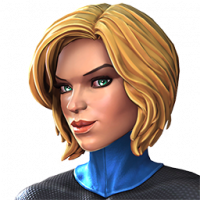 Saga_fp
Posts: 14
Looking for the following active players to join our Alliance. Currently doing Map 2 and 3 in AQ. Trying out a Map 4 Today.
We have a team already for AW, but we are looking for more members to help us create a second Battlegroup.
Let me know if you're interested.