I may be the only one with this problem but...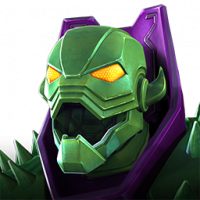 Sheer_Cold
Posts: 183
★
Is Kabam going to fix the bug where your champion dashes at the opponent after using special 3? Does anybody else even have this problem? This bug is a big problem for me because I can't even block until I make ANY OTHER MOVE first. My fights nowadays are one mess up and I'm pretty much screwed so this NEEDS to be fixed. Is Kabam already addressing this and I haven't seen anything or something? I pretty much want to know what the heck is going on with this bug.
This discussion has been closed.