Namor Bugs - Detailed post with screenshots and videos

arni2
Posts: 195
★
Hi Kabam,
I did a lot of testing with Namor and unfortunately, there are some bugs that I hope you will fix soon.
Device: Not relevant, it's a champion issue
Content: Every Area of the game
1
. Namor and not neglecting bleed damage from suicides and also from deep wounds
while attacking the opponent
In the next screenshot, you can see that I have a bleed on me and I'm attacking the opponent, but there is no reflected damage, Only 67Hp due to opponent poison suicide mastery:
Here is a slow-motion video: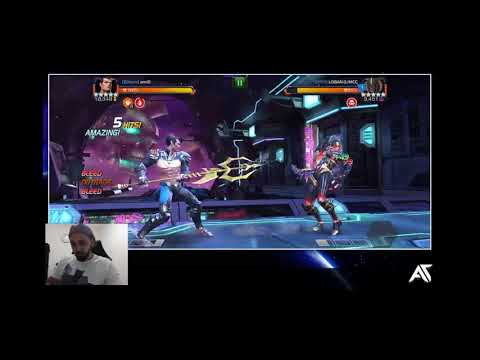 This set of pictures is from AW video created by Hector:
This is Namor Sig 200
, the next picture will show the damage that Namor is taking from suicides and coldsnap:
The damage is 573
While he was attacking iceman the damage reflected was 320:
In the next screeshoot you can see 2 things:
1. The ONLY poison damage to iceman and not bleed
2. It seems he neglecting not 100% of the damage taken
Here is the video (jump to10:00):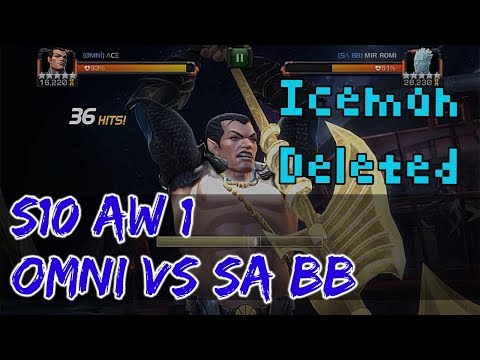 2.
Variant 2.0 - No Passive fury after sp3
In the next video, there is a fight where Namor had his sp3 and after sp3 there were no glancing message and no passive fury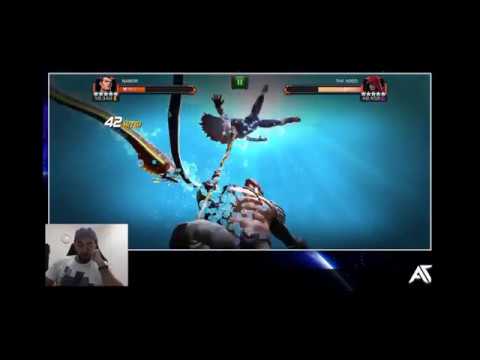 I hope you got enough information to investigate and fix the issues.
Thank you very much