R5 a 5* champ?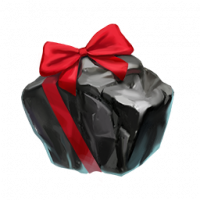 NCB_pt
Posts: 281
★
I am almost having rank up materials to R5 my first 5*. Witch should I rank up?
- I didn't complete yet Act5
- I didn't do LOL or ROL
- I didn't play any of new 2 events (micro realms and ultrons assault).
Thanks in advance.
Cheers.