**Attention Summoners**
Due to issues surrounding Defensive Tactics, points from the current matchup in Alliance Wars will be removed after the season.
War Rating will remain untouched.
We are reducing the minimum matchup cutoff from 5 to 4 for this season.
We will continue to monitor the impact of this decision.
2000 4* shards to 750 5* shards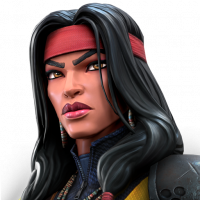 Graydrox
Posts: 413
★★★
This is one of those tricky deals that I feel is screwing me in the long run. I know it would take forever but by just pulling the 4s I'm building my roster, strengthening by duping them, eventually getting max sig crystals and getting iso. But I'm not even close to maxing out my 4s sig abilities so I can't rely on get the max sig crystal. I'm in a conundrum. Any thoughts?