EVENT QUEST CATEGORIES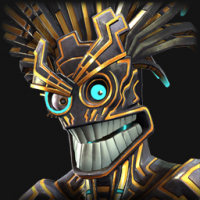 Vital_
Posts: 54
★
Event quest layout changes cause extra navigation.

Daily quests- remain the same. Update daily

EVENT QUESTS- ALL quests for the month or special events including:
Summoner sigil gold quest
Monthly eq
Special monthly eq - (such as sinister labs)

Special guests-
ALL END GAME CONTENT:
Road to the labyrinth
Realm of legends
Labyrinth of legends
Variant 1, 2, and 3


I personally believe that this is the proper layout that should've been implemented. The extra navigation is silly for all events and can be confusing. I hope others agree.