21M ALLIANCE URGENTLY LOOKING FOR A FEW MAP5/6 AQ TOP500, G1/G2 AW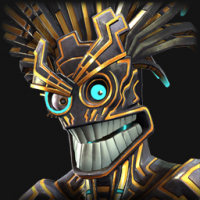 Bagher
Posts: 9
We are chilled and laid back, but also want to play to win! Need a few ASAP before war season starts!!
Must be Cavalier, 7000 min prestige.
Comms and availability is a MUST!
We are international and timezone flexible, but you need to be available to move throughout the day.
Join the interview room here if interested:
http://line.me/ti/g/QGx8hzTvDt