**KNOWN ISSUE**
An unknown error has resulted in Grandmaster Gauntlet progress being reset for a portion of our playerbase. As a result, we will be temporarily removing the Grandmaster Gauntlet as a playable mode. The mode will be reinstated when the team has resolved the issues.
**FIXED**
There appears to be a bug causing missing VFX (visual effects) for a number of elements including traps, phasing and some blocking animations.
THIS ISSUE WAS FIXED ON SEPT 26
Request to forum mods for image use

whaler213
Posts: 151
★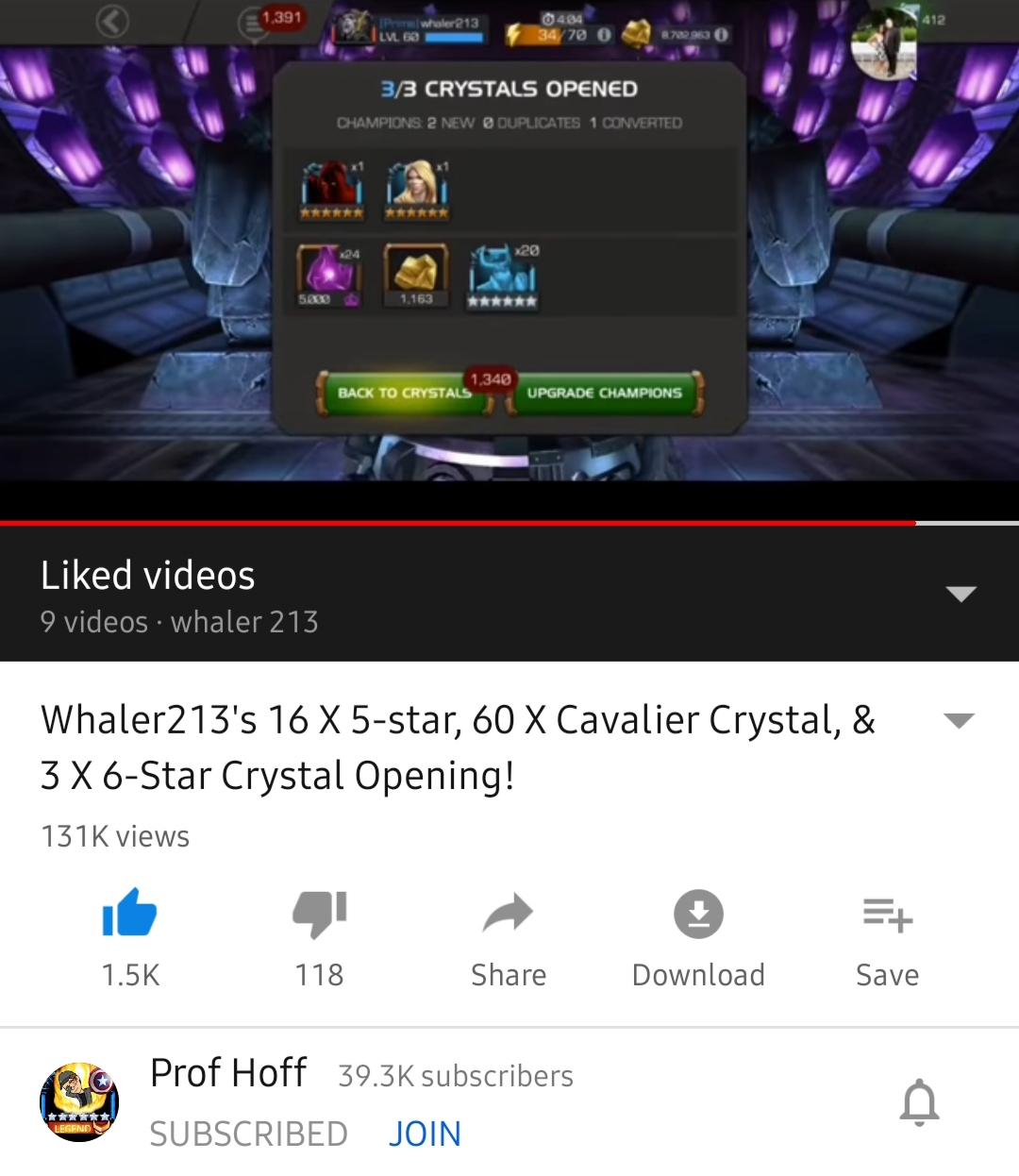 If any moderator can please respond to this request asap. I am working with Prof Hoff the youtuber and wanted to custom make a shirt with the attached image. In order for the company I am ordering from to accept the image I need permission from a forum mod approving the image use. This is a screen shot from one of my own crystal openings that i shared with Prof Hoff to be uploaded to youtube. Please let me know as soon as possible your answer because I want this available for comiccon when i come in 2 weeks.
This discussion has been closed.