Looking for one to join us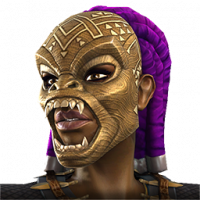 Con892
Posts: 101
★
Hey all. We are looking for 1 to join us immediately!!

Run 3 battle groups in both war and quest.

We are in gold 2 in war.

2 x bgs carry out map 5 and 1 by does map 4. You can pick and choose which map you do as we can move around.

Looking for an active team player to join our ranks right away as we have been let down with one of our ex members.

Fun and friendly, come and have a chat with me in game or on line at connor892.

Look forward to hearing from you all.