Your First 6* R2 or 5/65?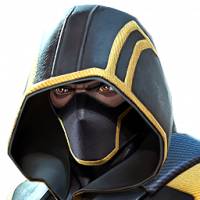 RoninMan
Posts: 747
★★★★
Now that 6* R2 seem to be more common, I'm curious to see who people's first choices were. If you don't have a 6* R2, what was your first 5* R5? Did you regret your choice?

I've been in a dilemma for at least a week now on whether to rank another 6* or a 5* to R5. Just looking for some different ideas and decisions by others. Bonus points for unorthodox rank ups.