The Vault LF 1-3 players Top300 AQ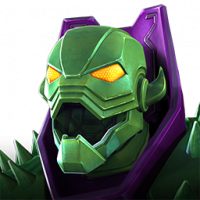 Hollowbandit
Posts: 75
★
Hi the Vault is a chill but not lazy ally.

We are seeking players who are at least 9k prestige. Higher is more desirable.

We take it easy on war but still play to win. Always maintaining a G1 score at the very least.

We don't do drama since most of us are dads with careers.

We run and complete map6 all week.

This puts us at the 250ish mark for AQ. ( map7 crystals) yes!

We need dedicated players who are also laid back. Team players and guys who just want to play at a high level but not let the game over take your life.

If this sounds like you give me a message on line.

Line is Hollowbandit

Hope to speak to you soon.