**KNOWN ISSUE**
An unknown error has resulted in Grandmaster Gauntlet progress being reset for a portion of our playerbase. As a result, we will be temporarily removing the Grandmaster Gauntlet as a playable mode. The mode will be reinstated when the team has resolved the issues.
**FIXED**
There appears to be a bug causing missing VFX (visual effects) for a number of elements including traps, phasing and some blocking animations.
THIS ISSUE WAS FIXED ON SEPT 26
1* Colossus?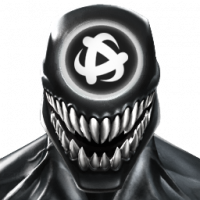 UmbertoDelRio
Posts: 5,399
★★★★★
I just noticed that the 1* version of Colossus didn't get updated. Is that intentional?

I also checked my 1* Gamora out of curiosity and she does actually work according to her rework.

Please update my 1* Colossus, thanks.
This discussion has been closed.