AQ BUG. I CAN'T SPECTATE THE AQ BG's.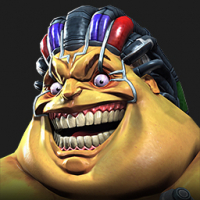 TYRANNOUS74
Posts: 8
★
In game TryannousMax, device Samsung Galaxy S9 plus, android 9.0, game version 25.0, AQ.
The issue was running AQ Nov. 9, 2019, while trying to get all the troops rallied. I wasn't able to spectate the other BG's to see who had already joined?? I am an officer in my alliance. Not sure if this is a bug or what not.?