Earlier today, there was an issue where Summoners that logged on shortly after the Login Calendar switched over for the day didn't receive the Cosmic Ghost Rider login crystal. We've fixed the issue for players receiving the crystal now but will have to collect data and send out the crystal to all players that didn't receive it next week. We apologize for this inconvenience and look forward to making it right for you all.
War season ending....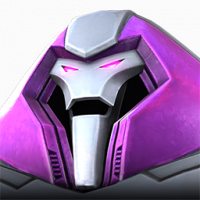 Tangogr
Posts: 27
It seems extremely unfair that the last 2 wars are deleted from the season..... for example it is removing 2 wins from us and affecting our level...... not exactly an uplifting move kabam...... shame on you for that decision...