**Login Issues - Update Aug 9**
Hotfix 36.1.1 is now live. This fix targets errors while logging in that some summoners faced. Manual update may be required.
Looking for active players for alliance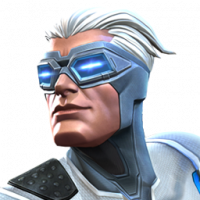 ANONYMISS
Posts: 14
Hi. Looking for a few people to join alliance. Really want people who do both aq and aw. Silver 2 last season. My in game name is ANONYMISS. Send me a request if interested. Ally tag is V.N.Z.