Veterans Seek Students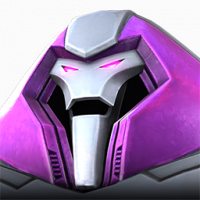 CHATN01R
Posts: 60
★
Chats True Sighted Cats is a new alliance full of veteran players who are looking to pass on their knowledge of the game to the next generation of players.


As such we will be running AQ Maps 2 and 3 with the occasional AW to start off. No donations are required or expected. This alliance is perfect for veterans who just want to take a break or new players who want to learn the game.


As we are seeking students we don't want to waste resources on individuals who aren't serious about learning and growing. Thus we have decided to determine how serious you are based on your Hero Rateing. 100,000 is the minimum amount of Hero Rating we require you to have to be accepted into the alliance. If you are interested in joining please contact Bobjanus via the Line App.