3 UK based players looking for 5x5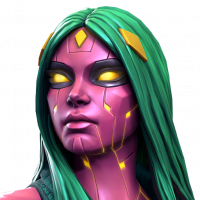 Vynrial
Posts: 37
★
We are 3 UK based players looking for an alliance running either map 5 all week, or very close to it, preferably in gold 1/2 but flexible on this.
We all have plenty of experience running map 5 and high alliance war, and alliance would need to be UK based also to avoid time zone clashes.

Look up Vynrial, or ping me on line to discuss further.