Arena bots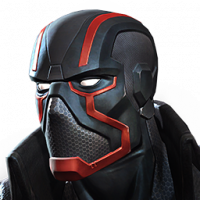 nOux
Posts: 457
★★★
Is it not against TOS to run arena bots? I can see that ~30% of top arena leaderboard is arena bots with 140k PI, 1k quest fight wins and 150k arena wins. I have been farming each milestone in all arenas for more than a year and I barely have 100k win.
Stats example from one of many arena bots, all of then have same stats.
If its legal or Kabam just dont care about then i will set it up my one for myself.
And on top of that those arena bots are impacting server performance, no wonder game runs like **** and we have constant connection issues.
This discussion has been closed.