Make an offer, which is then donated to Australia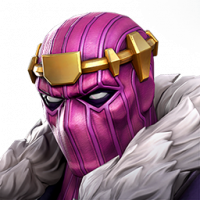 DarkestDestroyer
Posts: 2,586
★★★★
I think it would be a very classy thing if you were to have an offer for 7 days, which all proceeds would go to Australia.
Not a daft £100 offer, but not something like a £5 AG.
You want it to be £20ish, for maybe some shards, nothing game breaking.
I think that would be an incredible thing to do.
Just a thought, think how much you could help!
@kabammiike
This discussion has been closed.