Summoners, we are aware of some issues currently affecting Dungeons, and possibly other parts of the game. We are working to resolve this as soon as possible, and will address the knock ons when we are sure this is all resolved.
Uncollected title not appearing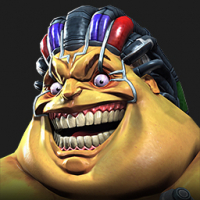 Sanjith54
Posts: 8
Hey! I recently become uncollected and now, after about a week my uncollected title is not available and also the monthly uncollected event is locked.
Though i have access to my uncollected calendar and crystals.
Whats the reason for this to happen?
This discussion has been closed.