Summoners, we are aware of some issues currently affecting Dungeons, and possibly other parts of the game. We are working to resolve this as soon as possible, and will address the knock ons when we are sure this is all resolved.
Top 90 aq alliance. Need players after aq.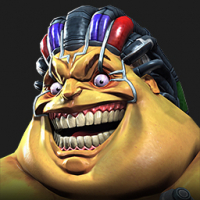 Amazerballz
Posts: 10
Map 6/7. Just need map 6 guys. Awesome group lots of fun and shlt talk. G1 last season... our first time not p4. Looking to clean it up and climb back. HMU here or line Id cuyler514.