Summoners, we are aware of some issues currently affecting Dungeons, and possibly other parts of the game. We are working to resolve this as soon as possible, and will address the knock ons when we are sure this is all resolved.
Solo Challenge Issue?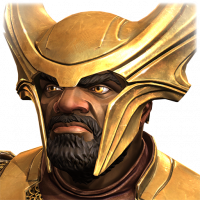 Izze_King
Posts: 100
★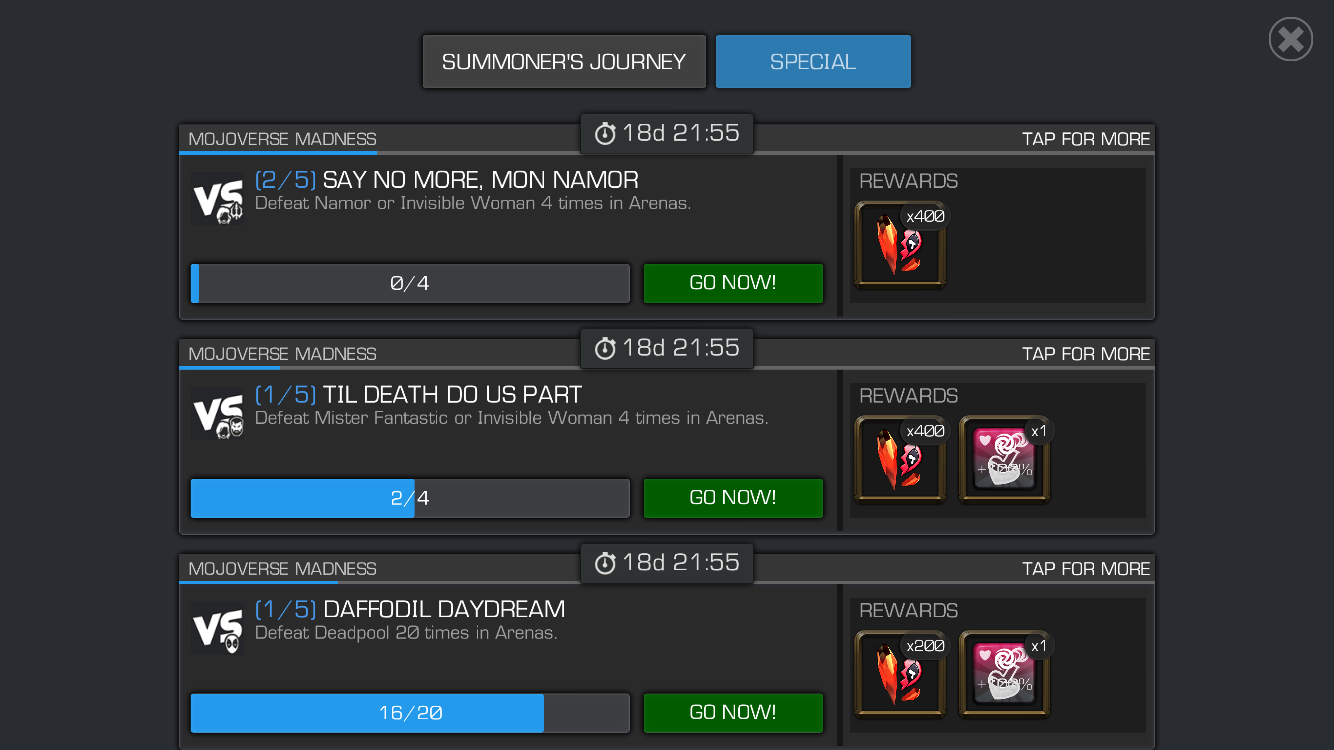 Last 2x times Kabam gave us a solo challenge, even if you didn't claim the completed rewards right away, it would roll over to the next tier. So why didn't they do that this time? I beat Namor then IW and I was at 3/4. So I should have 1/4 on the next tier but instead I'm at 0. Was this intentional?