Summoners, we are aware of some issues currently affecting Dungeons, and possibly other parts of the game. We are working to resolve this as soon as possible, and will address the knock ons when we are sure this is all resolved.
New AQ focused alliance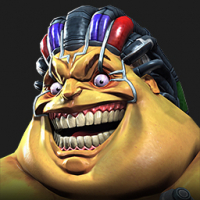 Insanity
Posts: 4
Recently created ally shooting for AQ 3 BGs two Map 4 one Map 5 and war on the side. Only requirement is Line with minimal donations.

Add me Insanity_Defined if interested.