Summoners, we are aware of some issues currently affecting Dungeons, and possibly other parts of the game. We are working to resolve this as soon as possible, and will address the knock ons when we are sure this is all resolved.
5*/6* shards offer in store?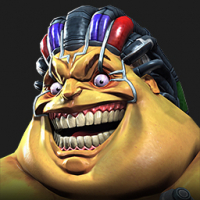 twins172_up
Posts: 1
A couple days ago i went into the store and i swore under featured items there was an option to buy 5k 5* shards along with i think 175 6*shards for 1,500 units with a limit of buying 3. I don't see it anymore. Did i just imagined that or was it pulled because i do not see it anymore.