**Login Issues - Update**
Summoners experiencing error messages during login, we have been manually navigating around the issue for each player; you should be able to log in again!
We will be releasing a hot fix in the next day or two to resolve the issue entirely.
Cant buy units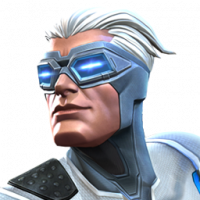 ANONYMISS
Posts: 14
I cant buy units for some reason... comes up with an error message... others in my alli having same issue
This discussion has been closed.