Act 6.3.6 Boss Counter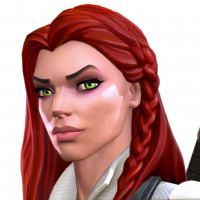 Kachi
Posts: 7
★
I'm doing an initial completion of Act 6 and just realized that I have no suitable counter for Captain America IW.

What other options besides the obvious ones have you had success with? Was thinking of running through with Wasp but just noticed that he had resurgeing vengeance.

Do you think Domino can do this? Or is SSE, Corvus, Ghost and Ronan a must?