How good is Colossus? Re-Investing Namor resources in him?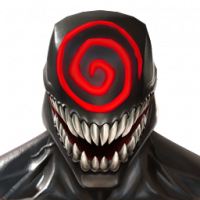 RoOOts
Posts: 234
★★
As many i have sold my maxed Namor. I dont like his long ramp-up. and he doesn't have more utility than Ghost+hood. so i haven't used him really.

But where to put the hopefully soon to come resources? My Mutant choices are limited. But i have a dupped collosus i could take to R5 lvl200. i like his immunities, his dmg and the armor up vs havoc.

Or is Namor a better choice?
where do you put your resources?