Dr Doom in basic 5* pool?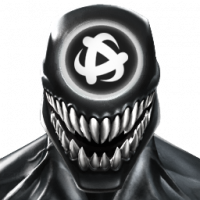 SandeepS
Posts: 257
★
Saw him advertised in the basic 5* pool so opened the crystal but he wasnt in the reel. Not that it makes a difference, but I usually press when I see the champ I want.

After that I opened a regular cavalier, he was not in the pic of featured champs in the crystal but he was in the reel that time.

Just want someone to confirm he is in the basic 5* crystal and it wasnt a glitch.