Terribly handled AW issue.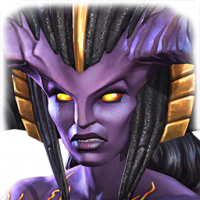 Rougeknight87
Posts: 599
★★★
Not sure why it's acceptable to extend the rewards payout by a week and inconvenience everyone further rather then just ending the season a bit earlier instead?
The initial technical mistake is fine, those things happen but the way that initial mistake has been subsequently handled is a farce.
Players and alliance leaders/officers being further inconvenienced every step of the process.
Really Scratching my head at this one, don't like to repeat it but honestly smacks of terrible leadership.
Wise up
This discussion has been closed.