Are you serious Kabam.???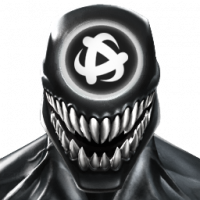 TheSaith
Posts: 435
★★
I'm a f2p player and not so skilled s
o collecting T4CC is quit hard for me.. Not Uncollected yet. I decided to Rank Up my OR..
I opened 9 crystals and this happened
I'm really frustrated now.. I know RNG and all that Blah blah blah but it's really annoying
This discussion has been closed.