New Account? Experienced Player? Need a Home?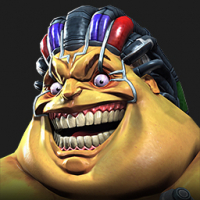 Lovelypearz
Posts: 8
★
Hi! We are a new alliance, specifically created for my new account. To join this alliance you must be active, willing to communicate via Line, and must be a chill person
We are building a group of strong players who are willing to grow with this alliance into late game. Right now we are able to run Map 3, with Map 4 in mind shortly. If interested please add my line id lovelypearz0204. You can also add me in game (lovelypearz) or send the alliance a request [BP024] BigBaddieBaddies. I look forward to having you be apart of this growing team
We are currently reaching 10mil aq points our second week in and have been winning our wars.