**Login Issues - Update Aug 9**
Hotfix 36.1.1 is now live. This fix targets errors while logging in that some summoners faced. Manual update may be required.
Champion Profile Hero Rating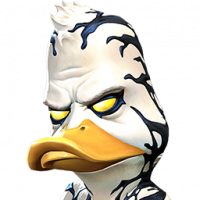 RichardSlugberg
Posts: 76
★★
When looking at a champion profile if you press their stats you can see attack and health unmodified by masteries. This feature should be available for the Hero Rating (Power Index), allowing us to not rely on third party tools to determine our Summoner Power Index.