Finally!!!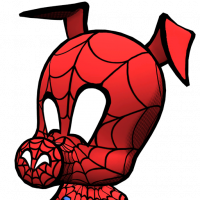 J0eySn0w
Posts: 372
★★
Finally finished this [don't know what to call it]. The Grandmaster fight was pretty interesting, there was a lot going on but fun. I'm sure it'd be better fighting it the second time. However, its either I take the same path again to fight him or don't get to fight him again at all. The other paths are scary and monstrous.
Anyways, Act 6 initial clear has been a journey for me. Now time to see if I'm properly rewarded. That's the scariest part, hardwork most often doesnt pay well in this game. It's left to chance, what you want the most 😭. I just wanna feel good after a hardwork with the rewards.
I will come back with what I get.