**Login Issues - Update**
Summoners experiencing error messages during login, we have been manually navigating around the issue for each player; you should be able to log in again!
We will be releasing a hot fix in the next day or two to resolve the issue entirely.
Love Letters to Kabam Series Returns!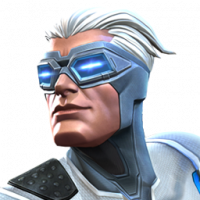 Aethyros
Posts: 108
★
Hey MCoC! The long awaited rerun of the Love Letters to Kabam Series is back with 2 new Episodes!
Episode 6: Rewards and Episode 7: Gold and Iso Updates
https://www.youtube.com/channel/UCyHAqpaQm5djMiOzd8OJVNA
If you like these and the other episodes in the channel, please subscribe as I have episodes 8 and 9 Coming soon!