Summoners, there was an issue with Alliance War matchmaking today preventing Alliances from being able to match with others. As a result, this upcoming war will be cancelled. There should be no detrimental effect to any Alliance's Season performance, and we will be reducing the Alliance War Season Rewards Participation minimum to 4 Wars. We apologize for this inconvenience.
Special Calendar For MODOK Event Not Showing Up In My Daily Login Dashboard After Updating The Game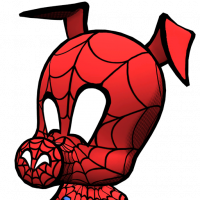 Fuzzycat
Posts: 86
★
MODOK Special Calendar is not showing up in daily login dashboard even after updating the game, logging out and logging in several times. Is this a bug?