200% Cosmic Power boost not working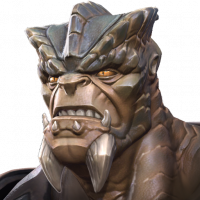 the_eradicator
Posts: 248
★★★
I had my power boost on for Doom Boss . I did not get my power back after Special 2 . This costed us an attack bonus.
Am I missing something or is something broken here. I was using rank 5 5* corvus.
This happened to another person who fought doom with corvus in the same war .