Uninterrupted Heavy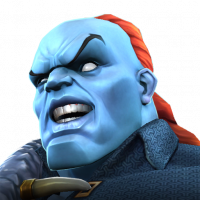 KattohS
Posts: 663
★★
I think this "action" needs to be looked at in terms of when the heavy attack actually finishes.

Just using Dr Doom in AQ Map 4 where he throws a back hand, yet unstoppable is still active while he regains his stance. So even if you evade the backhand you can't rush in to attack.

When does the attack actually finish?