Summoners, earlier today a notification for a Guardians of the Galaxy gift was delivered to some Summoners. This was done by accident, and we apologize for any confusion this may have caused.
LF new Ally - No Line Required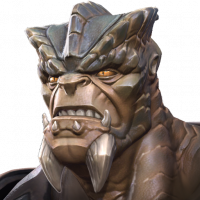 IronMike_14
Posts: 162
★
Would like to run map 3/4 and AW optional.
IGN: Luna~613. EST time zone USA Player.
Only communicate through game chat.